Semi-Private Personal Training Environment
At Paradigm Fitness, your personal trainer will coach you on both the exercise and nutritional components of fitness, as we guide you to your fittest self in a semi-private personal training environment. Our semi-private studio is only available to those working with one of our personal trainers on staff. So your workouts are free of the distractions and unwelcoming environment you find at a gym.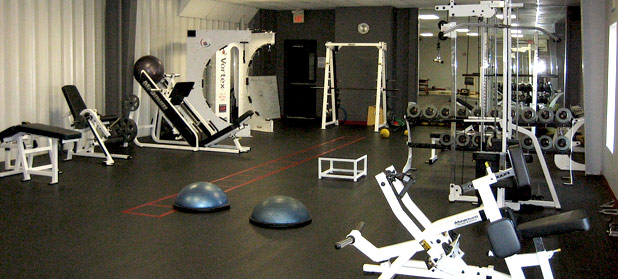 Paradigm Fitness' semi-private personal training studio offers several programs to meet the needs of our members.  Located in Newark, DE we offer one-on-one semi-private personal training and group personal training. These cover all of the necessary information to get you the best results possible with a personal trainer on our staff.
We look forward to the opportunity to work with and help you achieve your health and fitness goals.