Glynn Willard, C.S.C.S.
Delaware Personal Trainer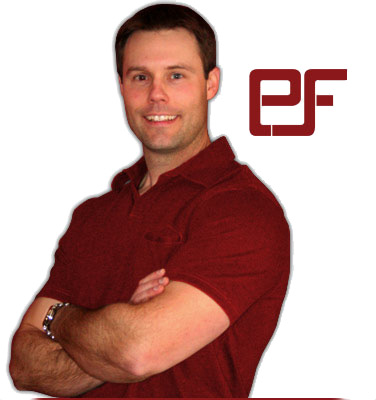 Glynn Willard, personal trainer and cofounder of Paradigm Fitness LLC, is a Certified Strength and Conditioning Specialist. As a Delaware personal trainer he has successfully trained individuals for sport specific performance, injury prevention, lifestyle improvement and body composition enhancement since 1989.
Glynn earned a Bachelor's of Science Degree from the University of Delaware in nutrition. There he focused on biochemistry and fitness, and continued his studies in the University of Delaware graduate program. Glynn continues to study at a graduate level, staying current on human metabolic functions and fitness. He welcomes the chance to discuss your athletic and fitness goals.
To read Glynn's blog on fitness and nutrition check out Gym Failed You.
For other options at Paradigm Fitness see our Delaware personal trainer staff.
Work With Glynn
If it is your first session with Paradigm, the session FREE. No commitment.