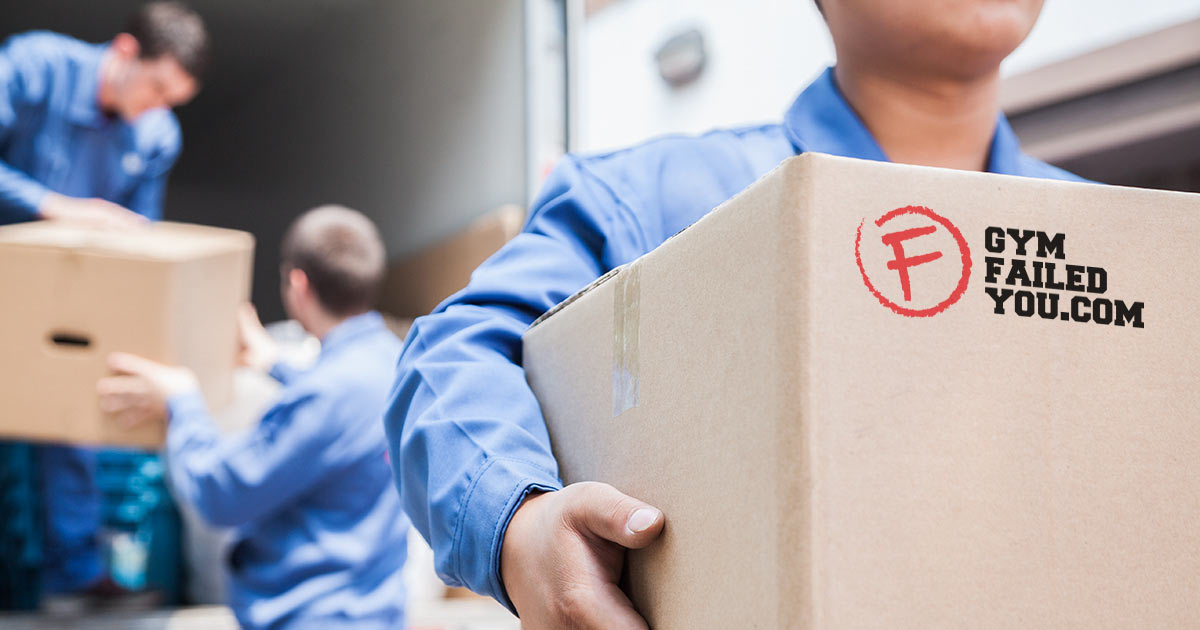 08 Jun

Our Health, Fitness and Nutrition Blog is Moving

If you've been a reader of the Paradigm Fitness blog you've probably notice content has been slow in recent months.

While the studio and our personal training services are as good as ever, and we will continue to provide them, we decided to start publishing information on a sister site. That site is just dedicated to producing online content. It is under the name Gym Failed You.

The blog is a place you can go to get regular in depth articles on health, fitness and nutrition.

Also, you can follow Gym Failed You on social media at:

Instagram: @gymfailedyou
Facebook: /gymfailedyou
Twitter: @gymfailedyou

Why the name? Most people are poorly educated on how to properly maintain a healthy lifestyle. Be it nutrition or exercising. This is strongly related to the fact that growing up fitness and health lessons are absent from our education system. Health class is limited to 1, maybe 2 years. While gym class is 8-10 years of torture playing team sports that only accomplished giving Johnny Allstar an ego boost every day. There is nothing practical learned in that environment. Hence, your curriculum in gym failed you.

On into adulthood, the fad diets, the sales driven big box gyms, they've all failed you. It isn't rooted in well educated and practical information.

The Gym Failed You website will be dedicated to helping you change that.

We look forward to seeing you over there, and don't forget to subscribe to the newsletter while you're there.